Music Solutions for Content Creators and Broadcasters
Outsource creative and administrative elements to drive revenue, control cost, increase efficiency and mitigate risk.
Transition Music Corporation delivers a fully scalable music division complete with music catalogs, production music libraries, and experts in music publishing, copyright, administration, licensing, supervision, and asset management.
Whether you're creating new music, filing copyrights, licensing songs, or reporting music use, you need a skilled and experienced team.
Music is the one element all forms of media and entertainment have in common. Yet, despite necessity and daily use, it's not cost-effective for 90% of content creators or broadcasters to invest millions in acquiring music IP and staff a comprehensive music department to manage music internally.
At Transition we believe the 10% shouldn't be the only ones who benefit from the successful management, marketing and monetization of music.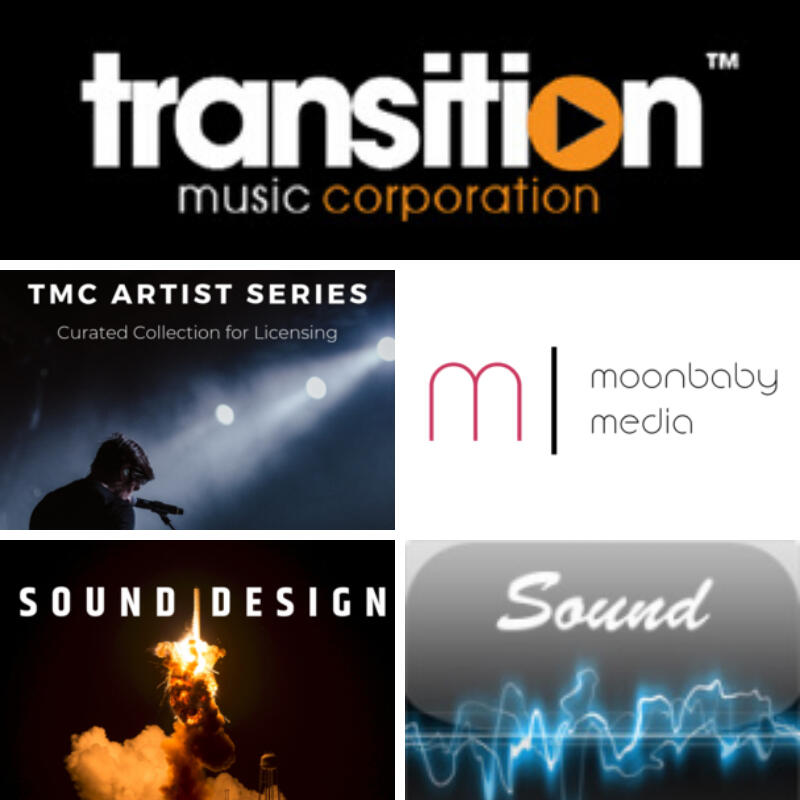 Transition Music Library & Publishing Catalogs
Transition Music's online digital music library was built one song at a time and includes songs from TMC's music publishing catalogs featuring songs by hit artists. With the help of a unique Global Community and Ethnomusicologists our hand-selected catalog of pre-cleared, independent music combines with our amazing team of creative, legal, administrative and technology professionals to offer an unprecedented music experience and menu of music-related services.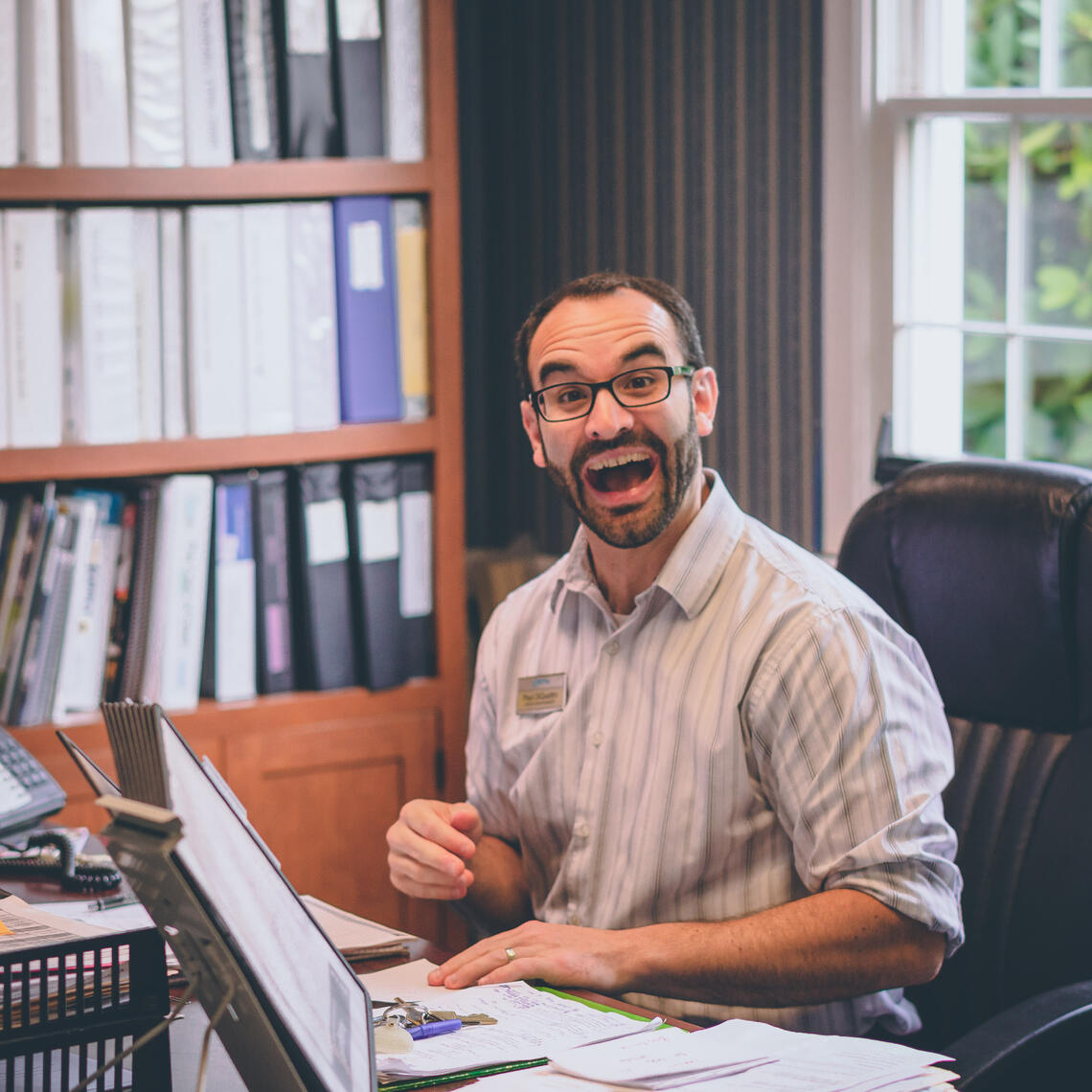 Your Music Department
More than 29 television series & 8 networks rely on Transition Music Corporation (TMC) as their exclusive source for "ALL" things music; from new artists, to music supervision, to composers, to production music, to licensing, to & building music revenue streams. TMC is the only "One Stop Shop" providing music, content solutions and professional services to all media, across all platforms.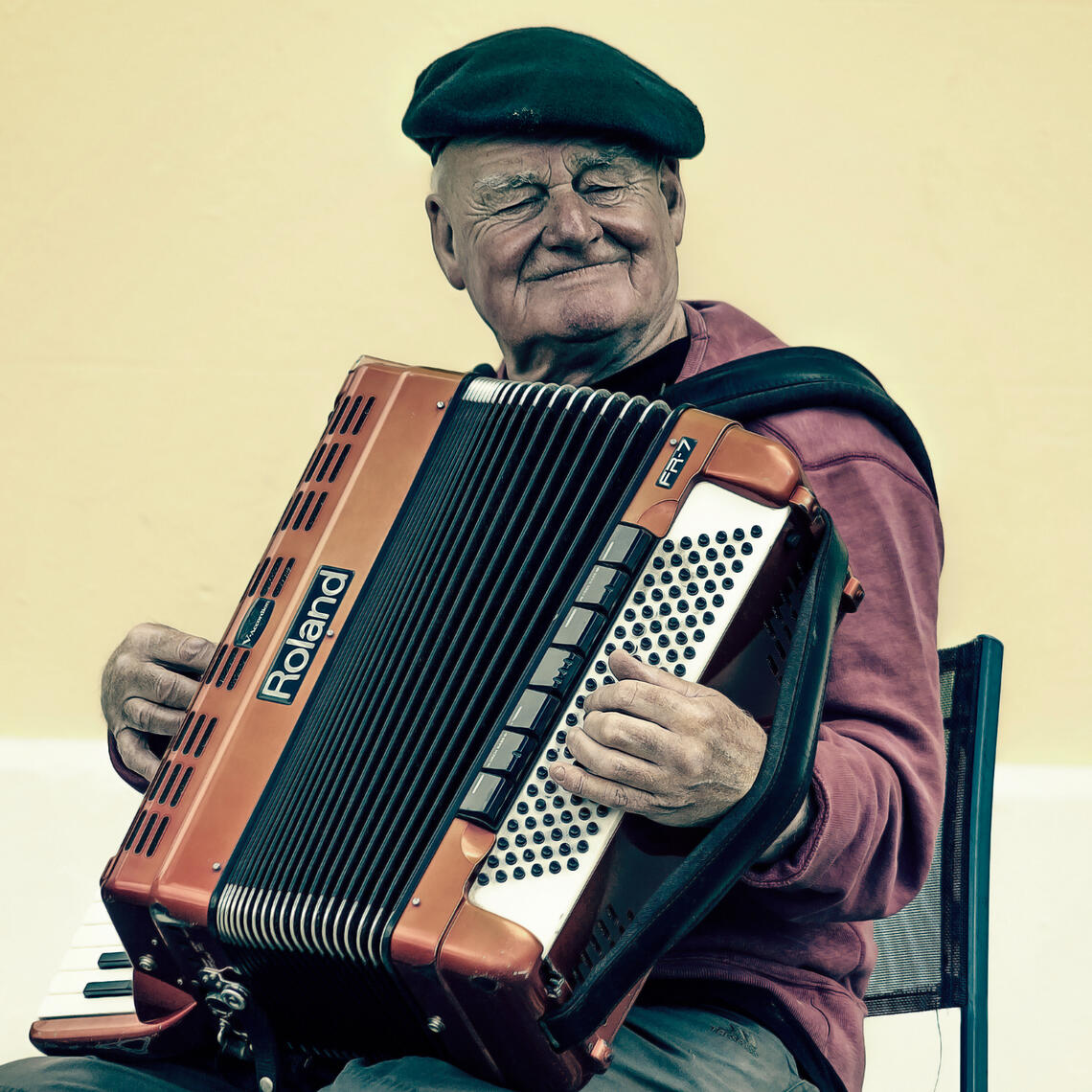 Submit Music
We are always looking for great music for our clients in film, television, streaming and apps. Our titles exceeded 500,000 television broadcast performances in the '18-'19 season alone. If you are interested in getting music to us, check out our submission policy below.
Step number 1:
Music Audit
All companies are unique. TMC will perform a music audit to identify areas to improve/streamline music processes and maximize the benefits of music use.
Step number 2:
Recommendations
Combining the results of TMC's audit, your goals, budgets, and priorities, we will provide recommendations to reduce costs, manage processes and deliver significant efficiency gains.
Step number 3:
You Decide
Based on our recommendations, each client selects a combination of services that align with their needs and priorities, ranging from outsourcing a total "White Label" music department to individual licensing, creative or administrative functions.
Let's see how we can help your business:
A Hub based Approach to Music Management: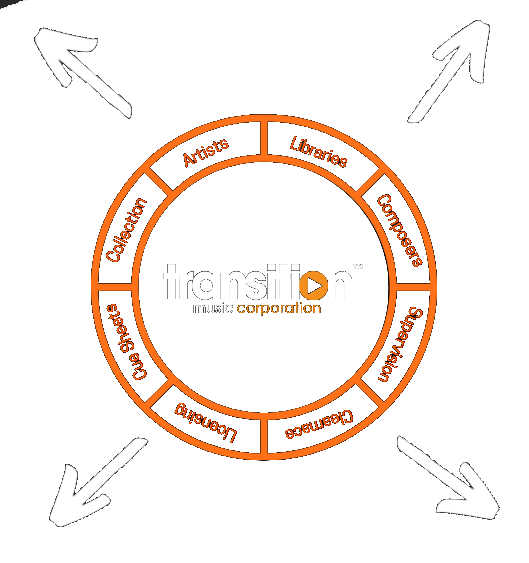 Centralized global administration, music licensing, music supervision, original music creation, access to new and established artists, clearance, cue sheets and Performance Rights Society reports all in one place, making it possible to maximize music across all business lines to retain and generate the most money while controlling costs.
Stay Up To Date
Sign up for the quarterly TMC Newsletter for company news, updates to the music catalog, and our thoughts on the latest happenings in music from an Indie publisher's perspective.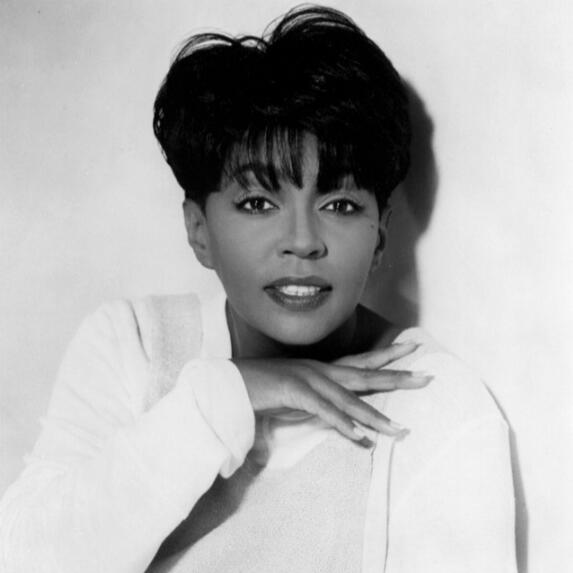 Anita Baker
With her classy, refined brand of romantic soul, 8x Grammy award winner Anita Baker was one of the definitive quiet storm singers of the '80s. Gifted with a strong, supple alto, Baker was influenced not only by R&B, but jazz, gospel, and traditional pop, which gave her music a distinctly adult sophistication. Smooth and mellow, but hardly lifeless, it made her one of the most popular romantic singers of her time.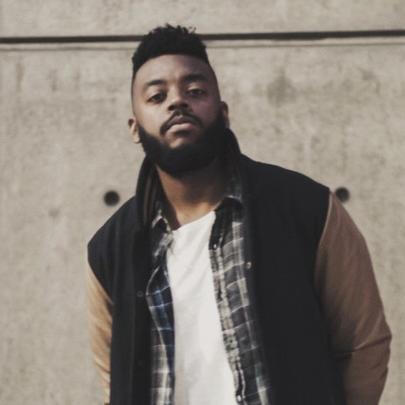 Sounwave
3x Grammy award winning, Oscar & golden globe nominated producer best known for his work with Top Dawg Entertainment artists Kendrick Lamar, SchoolBoy Q and Isaiah Rashad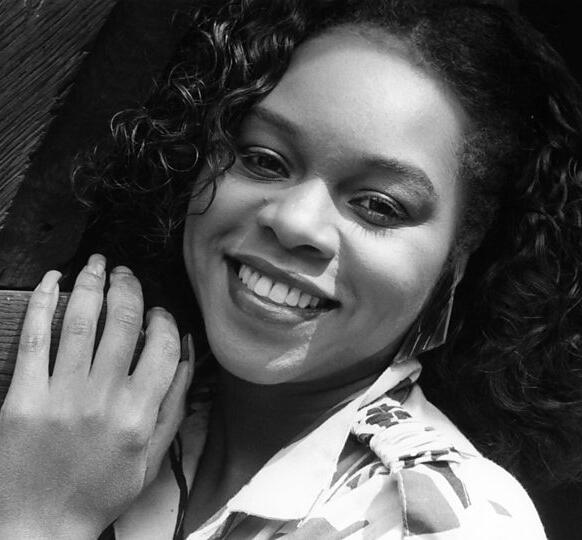 Deniece Williams
4x Grammy Winner and one of tne of the most distinctive vocalists who arrived during the soul era, Deniece Williams is known for soaring, four-octave soprano voice, late-'70s and early-'80s R&B classics such as "Free" and "Silly," and the 1984 number one pop hit "Let's Hear It for the Boy."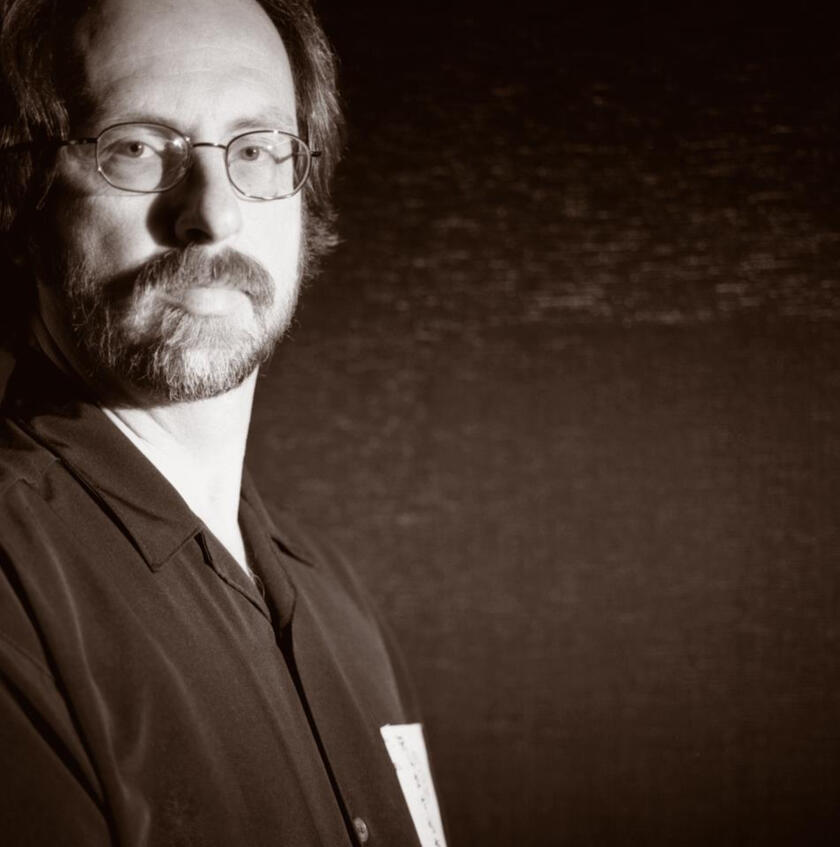 Alan Howarth
Alan Howarth's synth-driven, spine tingling sound is a staple of 80's horror music. Howarth is best known for his collaborations with John Carpenter on the music from nearly all of his movies starting with Escape From New York and the Halloween franchise.  His signature sound can also be heard on Big Trouble In Little China, The Thing, The Hunt For Red October, They Live, Star Trek, and Prince of Darkness.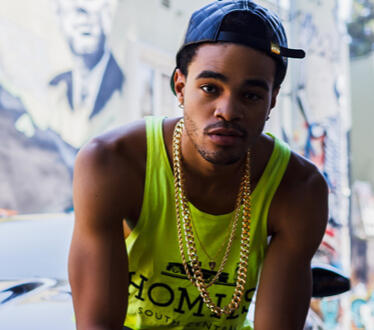 Maejor
Platinum Urban Hip Hop artist, writer, and producer. Credits include Drake, Justin Bieber, Frank Ocean, Trey Songz, Wiz Khalifa, Martin Garrix, and multi-platinum Brazilian recording artist Anitta. Majeor's music is featured in national campaigns for Pepsi, video game franchises NBA 2k and FIFA. He has also scored music for the films Bratz: The Movie (2007), The Princess and the Frog (2009) and Think Like a Man (2012)."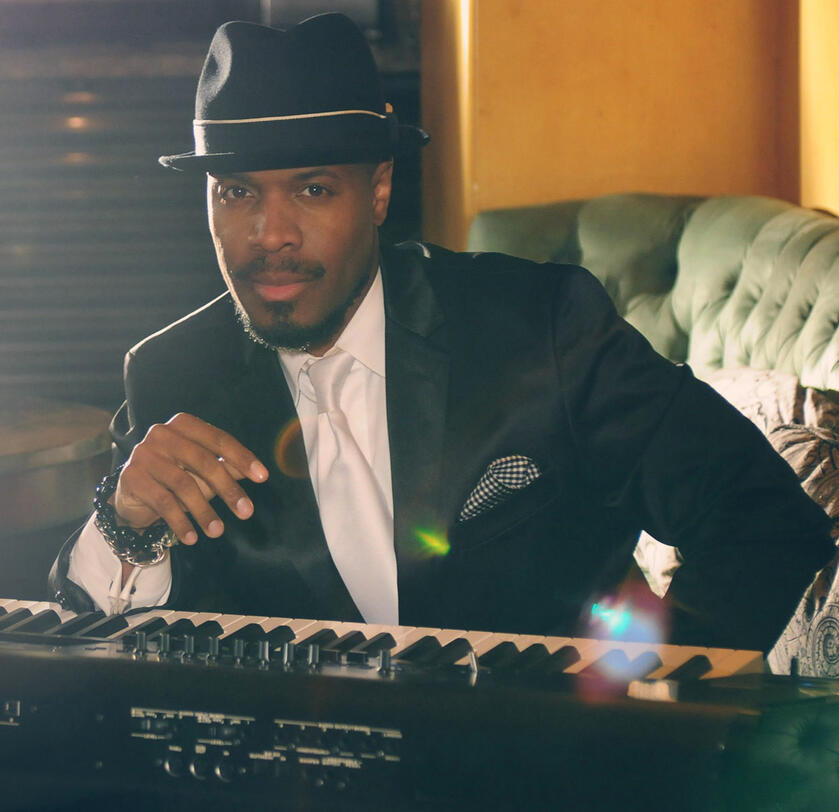 Michael Bearden
The Emmy nominated music director is a true maestro! Known for his work with more than 450 hit artists, he is perhaps best known as Michael Jackson's final music director. Also, Michael has been creating with Lady Gaga as her MD since 2013.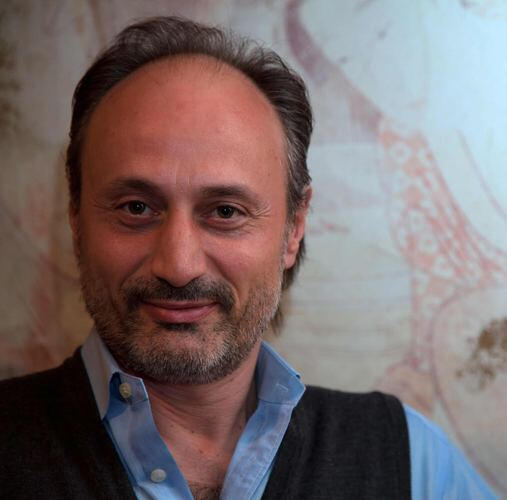 Marco Maranangeli
Born and raisd in Rome, Italy, Marco Marniangeli is a Grammy nominated composer who has successfully carved out a expert niche for himself in Pop and Classical Crossover. Marco has produced top-selling albums for the Walt Disney Company, garnering a Grammy nomination as well as many Multiple Platinum and Gold Record Awards. Marco's songs have been recorded on every Josh Groban album and has written and produces tracks for artists as diverse as Andrea Bocelli, Il Divo, Peter Frampton, One Direction, Miley Cyrus, Hilary Duff, Marc Anthony, and Donna Summer.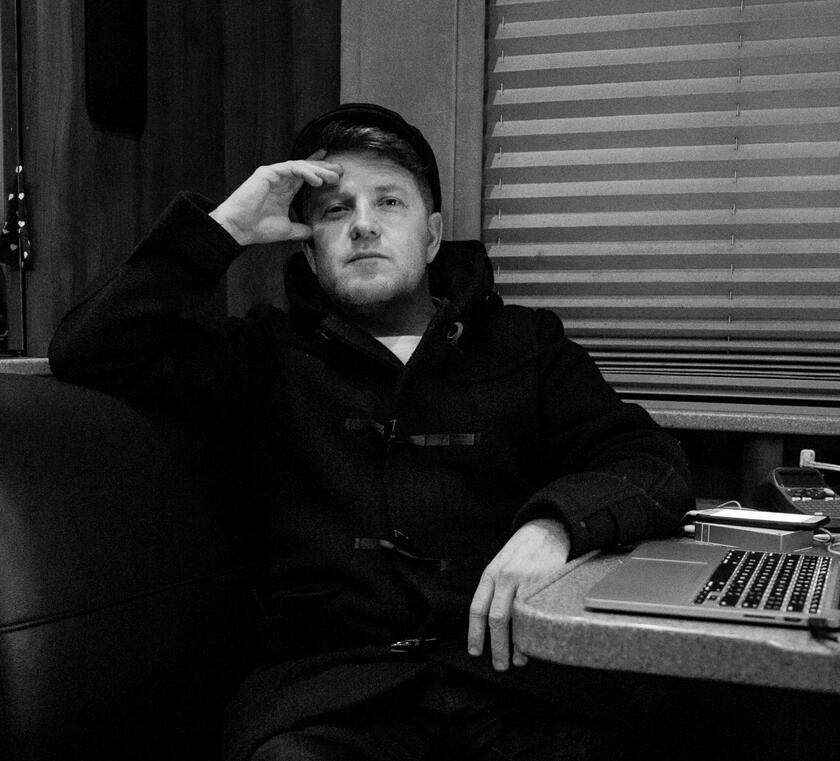 Jeffery David
Jeffery David has written and produced songs for major artists such as Zedd, Seal, Cher Lloyd, and Echosmith, including Echosmith's pop hit and multi-platinum selling single, "Cool Kids". David has had over 350 synchs (Monday Night Football, MTV, VH1) and also written many songs for TV shows, including The Voice, Glee, American Idol, The Biggest Loser and ESPN. Additionally, he has scored twelve worldwide commercials for brands including Guess, Southwest Airlines, and Lamborghini.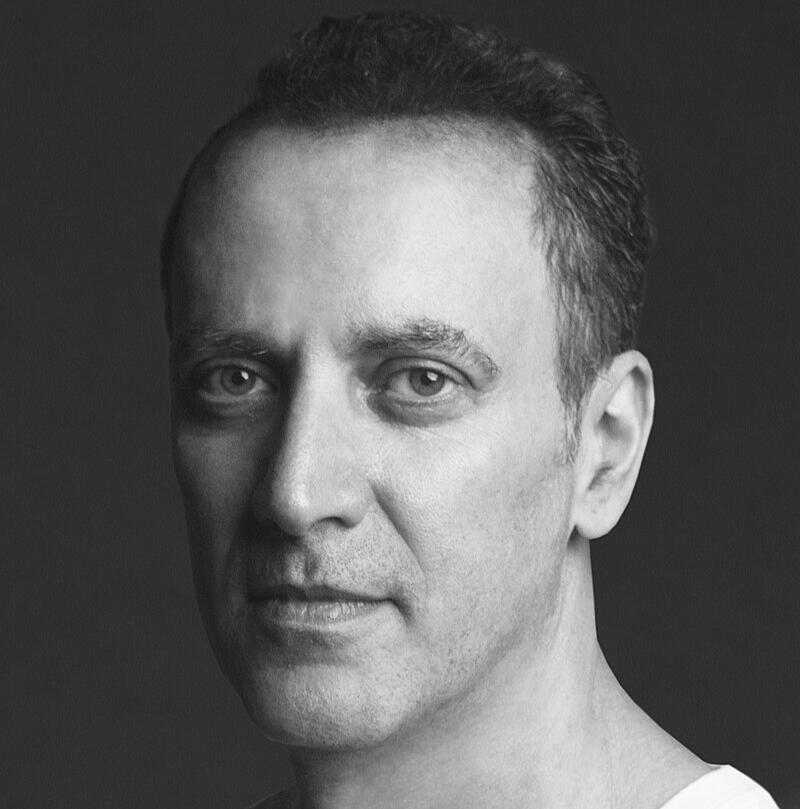 Brian Wayy
Brian Wayy is an Emmy winning composer and accomplished RIAA Gold and Platinum producer, songwriter and remixer. Brian's work as a composer can be heard daily on some of the largest networks around the globe, including CBS, CW, MTV, Comcast, Universal-NBC, Sony Television, Discovery Network, National Geographic, Fox Sports, and some of the largest reality TV production houses in the world. At the age of 18 he signed a contract with MCA Records and by 24 he toured with The Untouchables, opening for major acts like UB40, The Police, Duran Duran and had produced over 60 cds for popular Persian artists.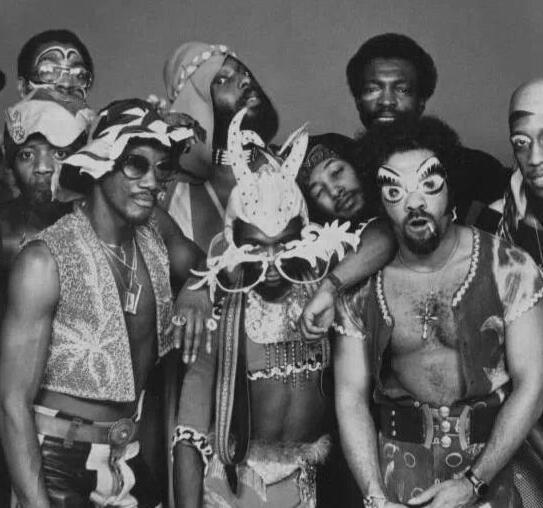 Jerome "Bigfoot" Brailey
Ranked 68th by Rolling Stone's Top 100 Greatest Drummers of All Time and a member of the Rock and Roll Hall of Fame is best known for his work with P-Funk, which included the bands Parliament, Funkadelic, and numerous related projects His co-writing of the only P-Funk song to ever be nominated for a Grammy, funk anthem "Tear the Roof off the Sucker," from the now legendary "Mothership Connection," did just that: tore the roof off of every venue where Parliament-Funkadelic played.
We currently provide music for 8 networks, over twenty television series, and our titles exceeded 500,000 television broadcast performances in the '18-'19 season. We are always looking for great music for our clients in film, television and commercials. If you are interested in getting music to us, please use the form below or email submissions@transitionmusic.com
Due to the high volume of submissions we receive, we are unable to personally respond to each submission. We will only contact you if we are interested in signing your material. Please do not call or email to follow up on your submission.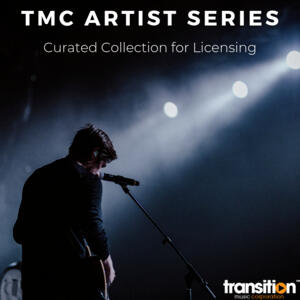 TMC Indie Artist Series
Transition Music's gateway to independent artists for new music or licensing. Ultimate Exposure is the new TMC "song only" library: Ultimate Exposure provides independent artists with new sources of global revenue and exposure in the digital media world. It's our way of giving YOU, the artist, individual attention. Take the first step, submit your music. If we believe we can deliver for you, together we will consider all the factors to craft an agreement that works for all parties.
Transiton Music  has been delivering consistent results for media companies large and small for over 20 years.
TMC has been ranked by the NMPA as a top 100 music publisher in the United States for the last 4 years in a row. We have placed music in thousands of productions. This past year TMC generated over 500,000 global music performances in film, TV, commercials, games, internet and webisodes. TMC provides music, supervision services and develops custom music solutions for TV Stations, networks, production companies and web based clients that include: pre-cleared music, clearance, sourcing, reporting, tracking and original music.
To keep pace with our client's ever expanding music needs, TMC has partnered with music publishers, master owners, and production music libraries, resulting in a collective catalog of 300,000+ songs and instrumental tracks.
These partnerships simultaneously reduce the challenges commonly associated with licensing music while increasing access to popular songs, past hits, and quality production music
TMC and our partners have extensive credits, and are go-to vendors for the major studios and independents for all types of content; including feature film, network television, commercials, trailers, and digital content.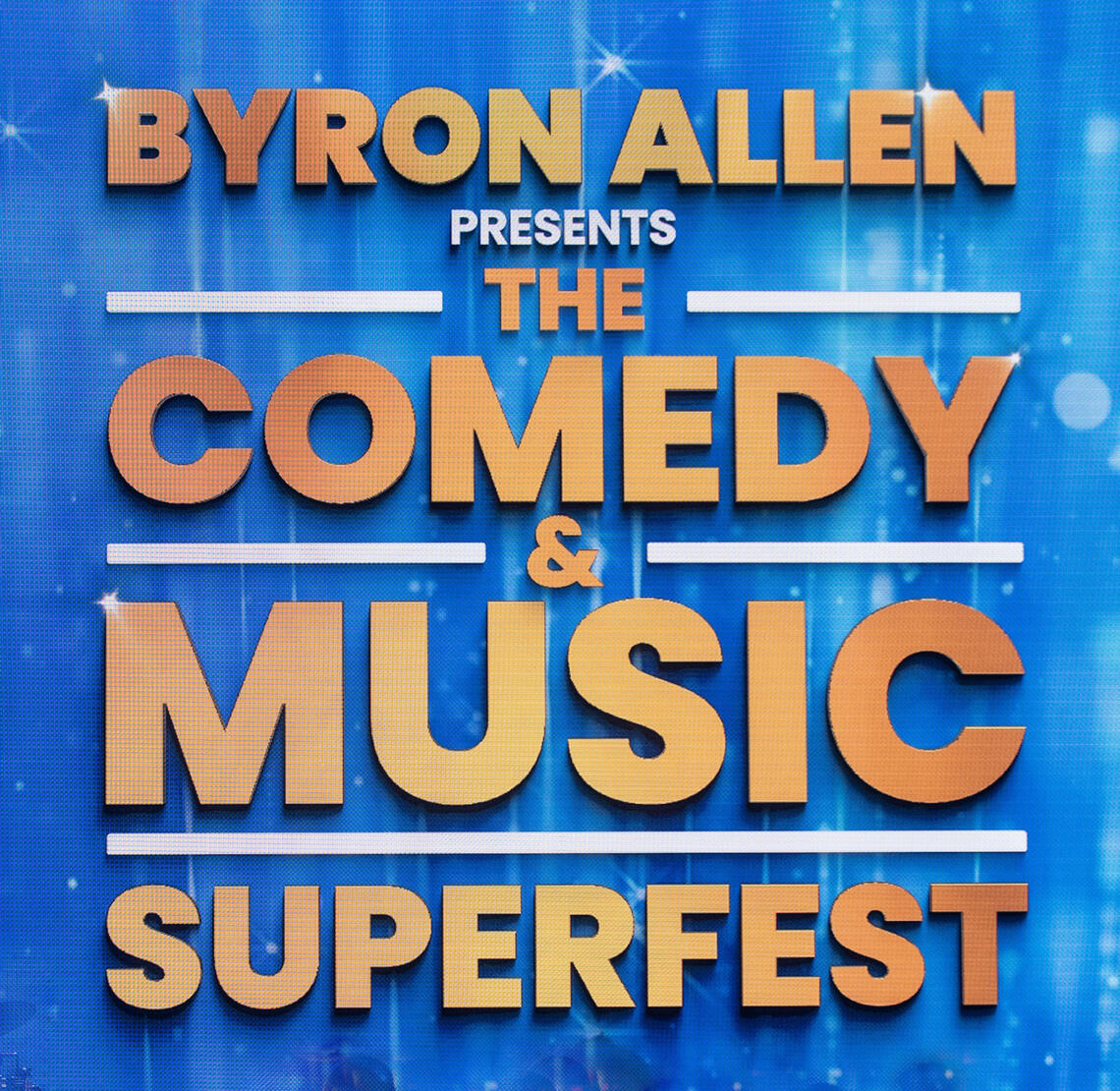 Transition's creative team includes both Grammy and Emmy award winners. The City of Los Angeles presented TMC's CEO Donna Ross Jones with the "Entrepreneur" of the year award for innovation and entrepreneurship. Hollywood Reporter & Black Enterprise recognized Jones as an industry leader. Jones was proclaimed Executive of the Year for her contributions to Film & TV Music by the Cambridge Who's Who. Jones received a Congressional Certificate of Merit for her efforts in the non- profit sector helping children and families impacted by Autism.
Recent Work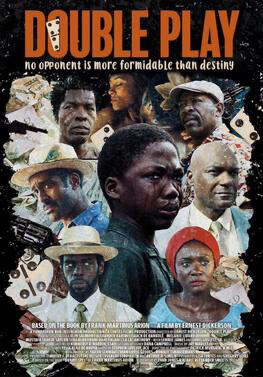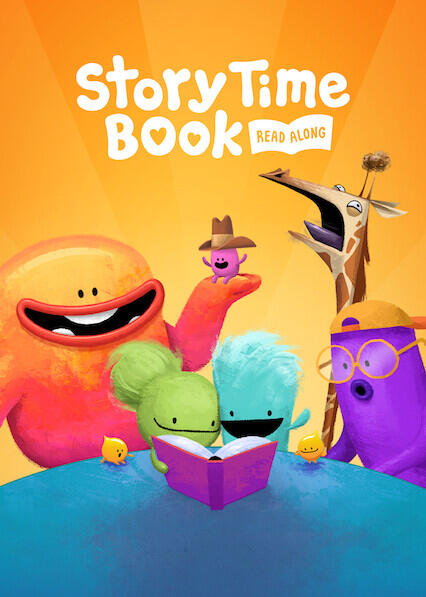 To leverage our expertise and resources to develop successful music solutions for all of our clients while always being Creative, Flexible and Effective. The Key to our success is our philosophy; always bring value.
Services.
Delivering great music outcomes for every client, no matter the budget or project.
GLOBAL DIGITAL MUSIC LIBRARY
150,000+ combined Vocal & Instrumental songs, instrumental cues and sound effects. (owned and or controlled by TMC)
COMPOSERS/ SONGWRITERS
100+ established composers and songwriters for custom music and original songs.
ACCESS TO CLASSIC MASTERS AND RISING STARS
TMC is constantly refreshing our roster of emerging, independent and established recording artists available for licensing.
MUSIC SUPERVISION
Music supervisors on staff. TMC retains outside supervisors upon request/approval.
MUSIC CLEARANCE & LICENSING
Music research, licensing and clearance for songs recorded by popular, new and established artists.
PUBLISHING ADMINISTRATION
Administering, registering and licensing compositions and collecting publishing royalties.
GLOBAL ROYALTY COLLECTION AND/OR DISBURSEMENT
Domestic and global collection of royalties from performance, streaming and mechanical income.
PERFORMANCE RIGHTS SOCIETY REPORTING
Cue sheet creation and management, direct licensing options, negotiating o/b/o broadcasters.